Welcome to LELO Canada
LELO Canada has developed a new website that greatly improves the customer experience and increased product selection.
Click below to go to the new site now or wait a few seconds and you will automatically be re-directed.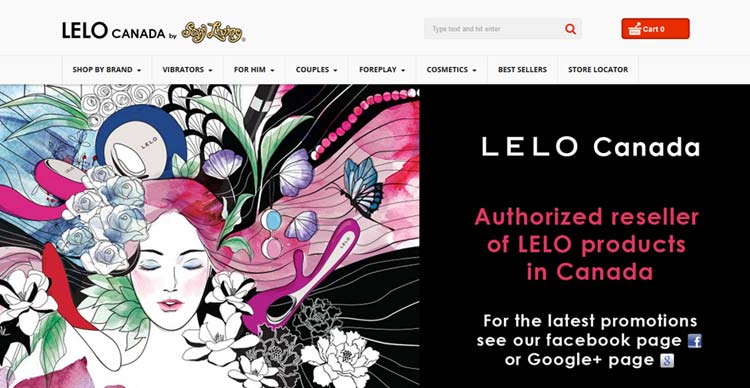 Please visit our Facebook and/or Google+ page for our latest promotional offer.